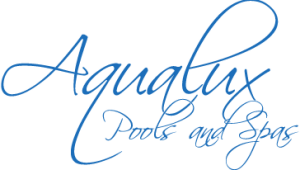 Jacuzzi Hot tubs Lanzarote:
Home
Products
About us
Contact
+34 922 736 944
AQUALUX POOLS & SPAS, a company located in the Las Chafiras Industrial Estate in Tenerife South, offers you the widest range of spas in Tenerife and Lanzarote. If you are looking for a spa for your home that gives you years of relaxation and pleasure, then visit us at Las Chafiras in Tenerife South where we have the largest spa exhibition in Tenerife. Having three outstanding Californian ranges where to choose Hotspring Spas, Limelight Spas and Hotspot Spas. We are sure you will find the spa that fits your tastes in quality, confidence and budget.
All our spas are backed by guarantees without deception of up to five years and installed by our qualified technical services.
Our pools and spas accessories have been chosen among the top brands such as Zodiac and Polaris for easy and relaxed maintenance.
Whether you are looking to heat your pool, balance your ph automatically or disinfect naturally, we can help you choose the best option. We also supply and install Finnish, infrared and domestic water purification systems.
JACUZZI HOT TUBS LANZAROTE, PORTABLE SPAS ARRECIFE, OUTDOOR